ProgWest 2002 Pictures.
The ProgWest progressive rock festival was held during 9 and 10 december 2002 in Los Angeles, California. The main show was a tribute to Kevin Gilbert, with the live rendition of his The Shaming of the True album with musicians like Nick D'Virgilio, Mike Keneally, et cetera. The coda was a Spock's Beard live show, the first one after Neal Morse left the band. This page contains the pictures this author shot on that occasion.
The pictures were scanned in a (quite literally) "quick and dirty" way. Should there be interest, I'll re-scan them, this time properly.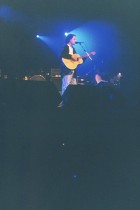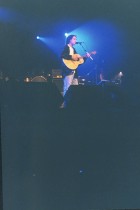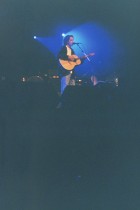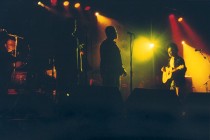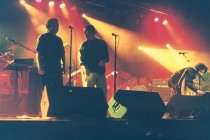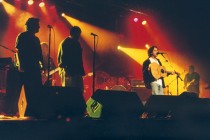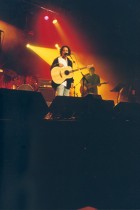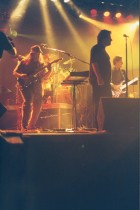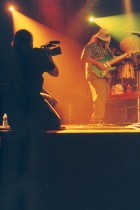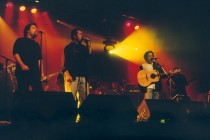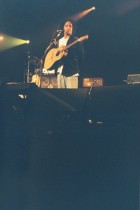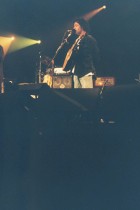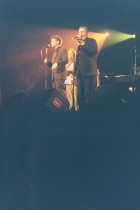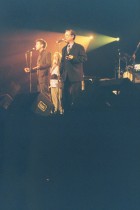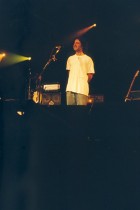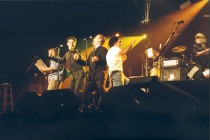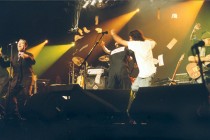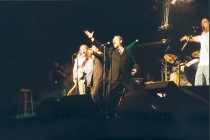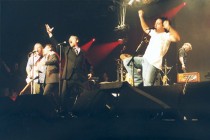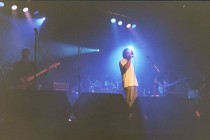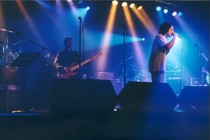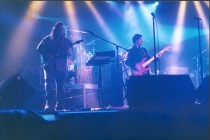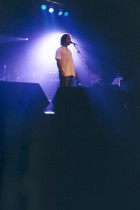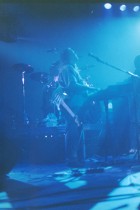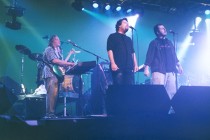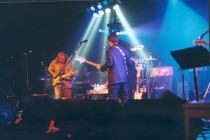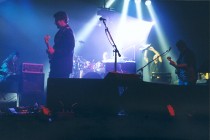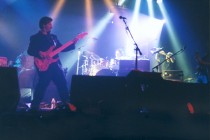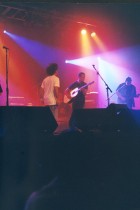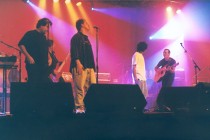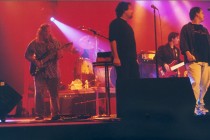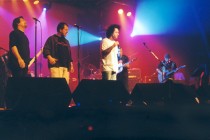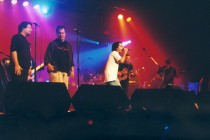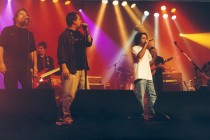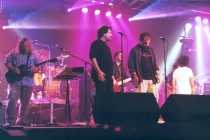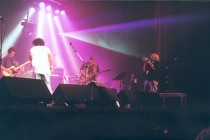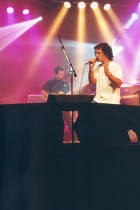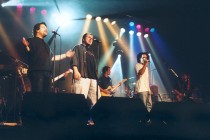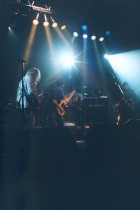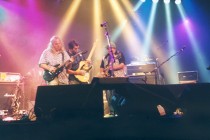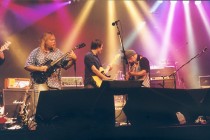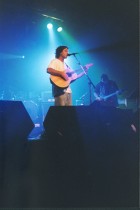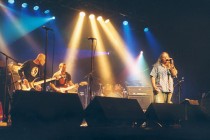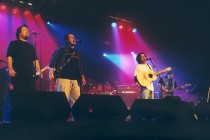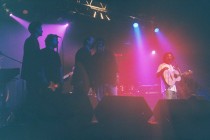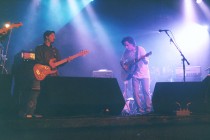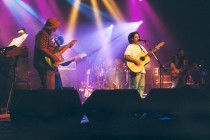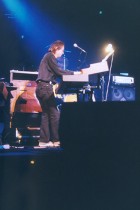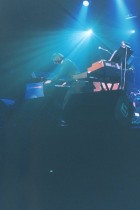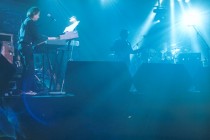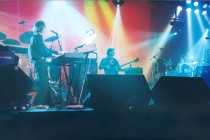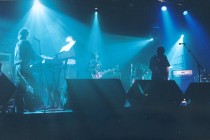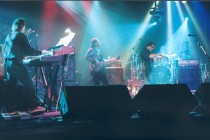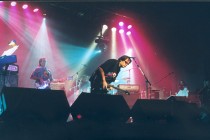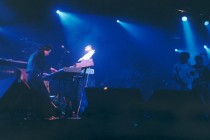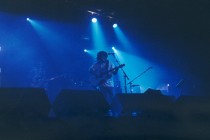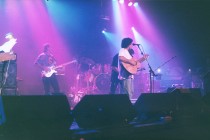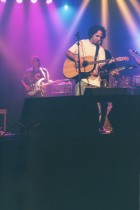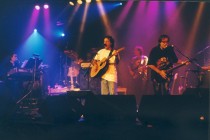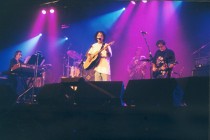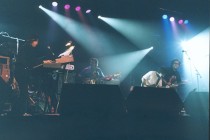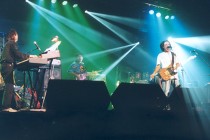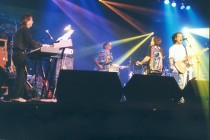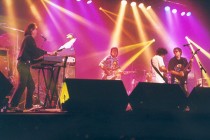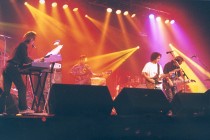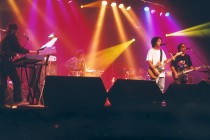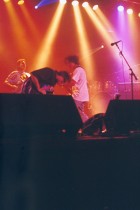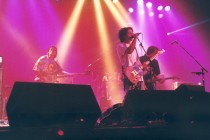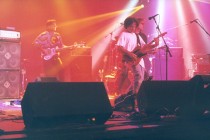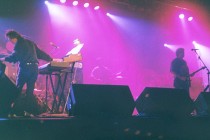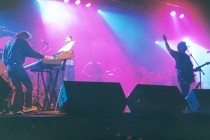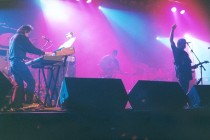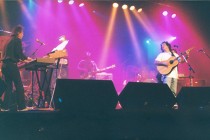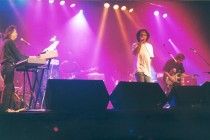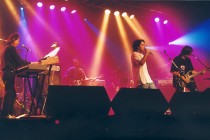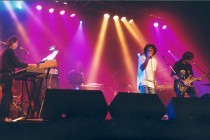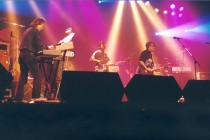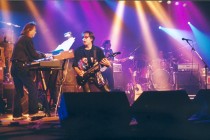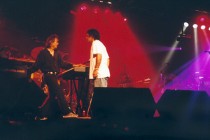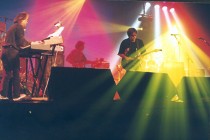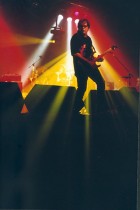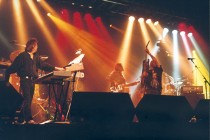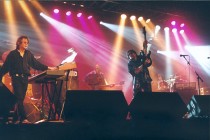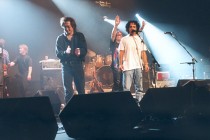 ---
[versión en castellano] - [english version]
All rights reserved by Miguel Farah.
You may use the available contact form for any inquiries or comments.